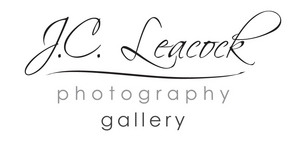 END OF SEASON SALE!!
We're clearing everything out for spring
at the gallery! 10-50% off selected items until March 31st!

20% off all winter themed images, and up to 50% off
non-Colorado prints and canvases.  Tonight (March 22nd)
from 5-8pm we are having a special artwalk.  Come on by, we'll be
ready to wheel and deal!