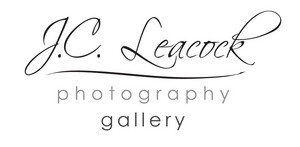 Summer Excitement in the Butte
Exciting times these days in the Butte.  Last Sunday Lance Armstrong decided at the last minute to
race in the Crested Butte Alpine Odyssey Leadville 100 Qualifier race, which winds it's way through
a brutal 65+ miles through Crested Butte's high country.  I was lucky to get a shot of the famous
racer as he rode along the route which happens to go by my house!  Not surprisingly, he won the race.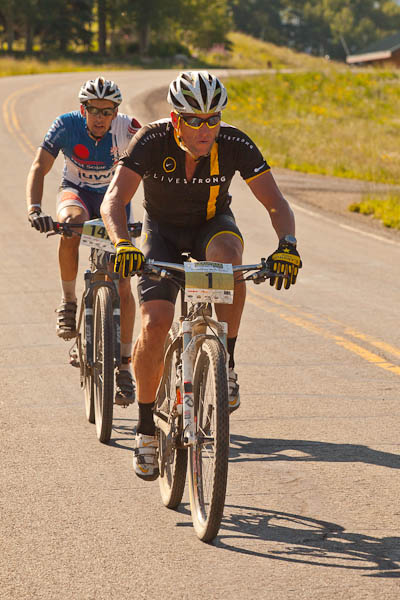 Art Walk, CB Art Festival, and a Saturday Reception with Live Music
Eventful times are in order for the art scene here as well.  This Thursday, August 4th, we have another pre-Art Festival
Art Walk on tap from 5-8pm, then of course the Crested Butte Art Festival on the weekend.  Come by and visit our booth (#140)!
Saturday evening, to celebrate the festival being in town, we are having an artist's reception here at the gallery from 5-8pm, with
refreshments and live music provided by musician/singer extraordinaire Creede Johnson.
Hope to see you soon in the Butte!!
www.jcleacock.com


"Dust"