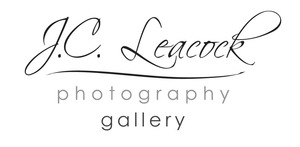 Spring Happenings at the J.C. Leacock Photo Gallery

It's hard to believe that the ski season here in Crested Butte will end in only three weeks!  We've had a fantastic winter for skiing this year with tons of great snow, epic powder days, and still plenty left with some of the snowbanks at my house and in town as as 15 feet.  And though it's winding down,  we still have some great events coming up, including the costume adorned Al Johnson uphill-downhill telemark race, Gay Ski Week, Soul Train Night, and Flaushink.
Gothic Mountain last week
To add to the festivities, all winter themed prints in the gallery will be 20% off starting on March 19th, until the end of the month.  Additionally, during Gay Ski Week, the gallery will be joining other merchants in town by donating 5% of our proceeds to the
Mathew Shepard Foundation. I you would like a preview of many of the images found in the gallery you can look at them online at:
www.jcleacockphotogallery.com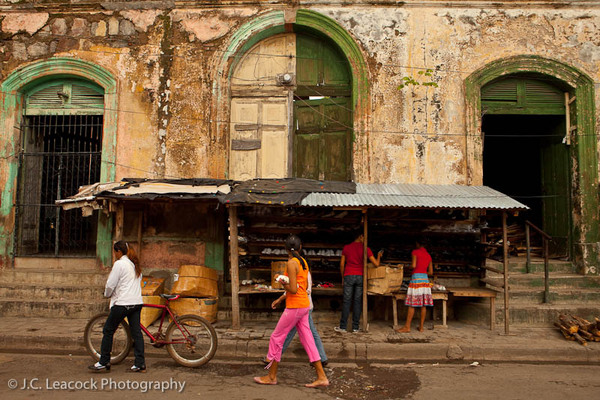 Granada, Nicaragua
If you get a chance check out the J.C. Leacock Photography Facebook page, I try to add new images
and notable events regularly.  My latest album posted shows select images from my trip to Nicaragua last June.  If that
subject interests you, stay tuned, as I shall return to that wonderful country again this April.
After a couple years recess, I've cranked up the blog again, and am having a blast doing it.  My most recent post is
in essence a review of my new Olympus EPL-1, my latest stealth travel camera.  You can check it out here.
Come by and visit before ski season ends!!  Have a great spring!!