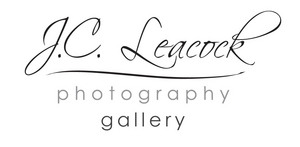 Art Walk, Art Festival and a Great Summer for Wildflowers
It has been an amazing summer so far in Crested Butte.  The weather has been spectacular, with just enough rain to keep the flowers fresh.  And wow what a summer for wildflowers it has been so far.  Not only have the displays beenspectacular, they have been incredible long lasting, and the high alpine flowers are only beginning!  More photos are in the offing for sure.  Above is a image I captured just a couple of weeks ago up Washington Gulch during a spectacular sunset.  I was blessed to be out and ready to shoot when it happened.
We have a few new pieces in the gallery from this years wildflower season, come check them out if you can, and remember, this Thursday is CB's monthly Art Walk.  Come see the new work and enjoy some great refreshments with us on a cool and beautiful summers eve, this Thursday from 5-8pm.  As usual we will have furniture from local artisan Timothy White, as well as country style furniture from Country Woods Designs in Westcliffe.  We also have some beautiful new jewelry on display from locals Nancy Yuskaitis and Annette Akselsen.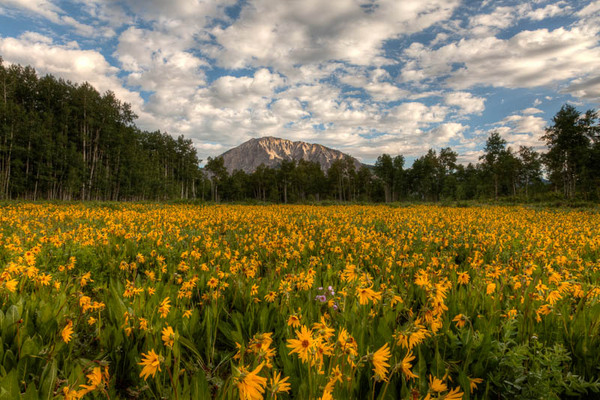 "Marcellina Meadow"
It's an eventful time for the CB art scene the next couple of weeks; not only do we have an Art Walk coming up this Thursday the 28th, but also a pre-art fest Art Walk on August 4th.  The following weekend brings us the Crested Butte Art Festival, August 6-7th.  Come say hello, and check out our booth in front of Donita's across from the gallery. And if you can't make it to Crested Butte, be sure to check out our web site at:  www.jcleacock.com, for blog updates, new images, online sales, and the latest tours, workshops and happenings from beautiful Crested Butte, Colorado.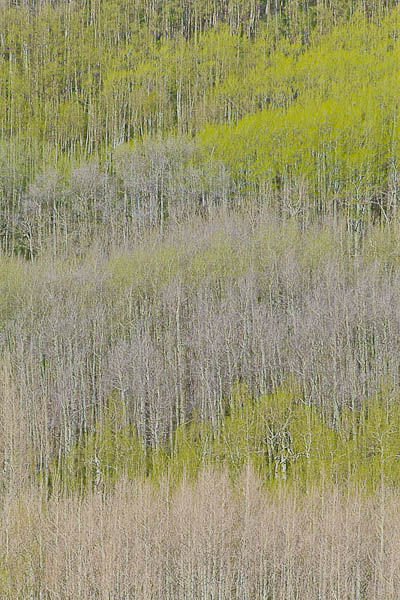 "Layers of Spring"