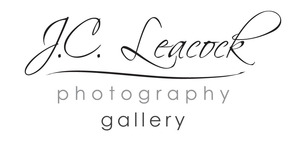 The New Book is Out!!
We are proud to announce that J.C. latest coffee table book, Greetings from Colorado; Legends, Landmarks and Lore
from the Centennial State, is finally hitting bookstore shelves all around Colorado, as well as Amazon.com
The book combines J.C.'s photographs with vintage images with historically themed essays (written by JC) about important places
and aspects of our beautiful state, from Railroads to the Rocky Mountains.  This book makes a great gift for locals and visitors alike,
come by the gallery, or to the book signing at Townie Books in CB on Saturday December 10th from 1-4pm,
and get your hand-signed, personalized copy!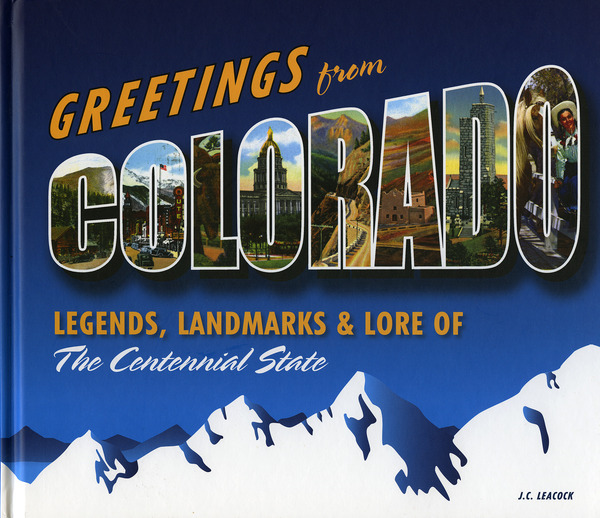 Our fall Aspen display this year was amazing, the colors were some of the best we've seem in years.  Here are a couple of
samples from around the Crested Butte area, some of which are hanging at the gallery, as well as in our online gallery:


www.jcleacock.com
Search for Crested Butte and Gunnison Real Estate
Corey Dwan – REALTOR
Benson Sotheby's International Realty
P.O. Box 210
433 Sixth Street
Crested Butte, CO 81224
970-596-3219 Cell
970-797-1810 Fax
www.CrestedButteForSale.com